Hi there.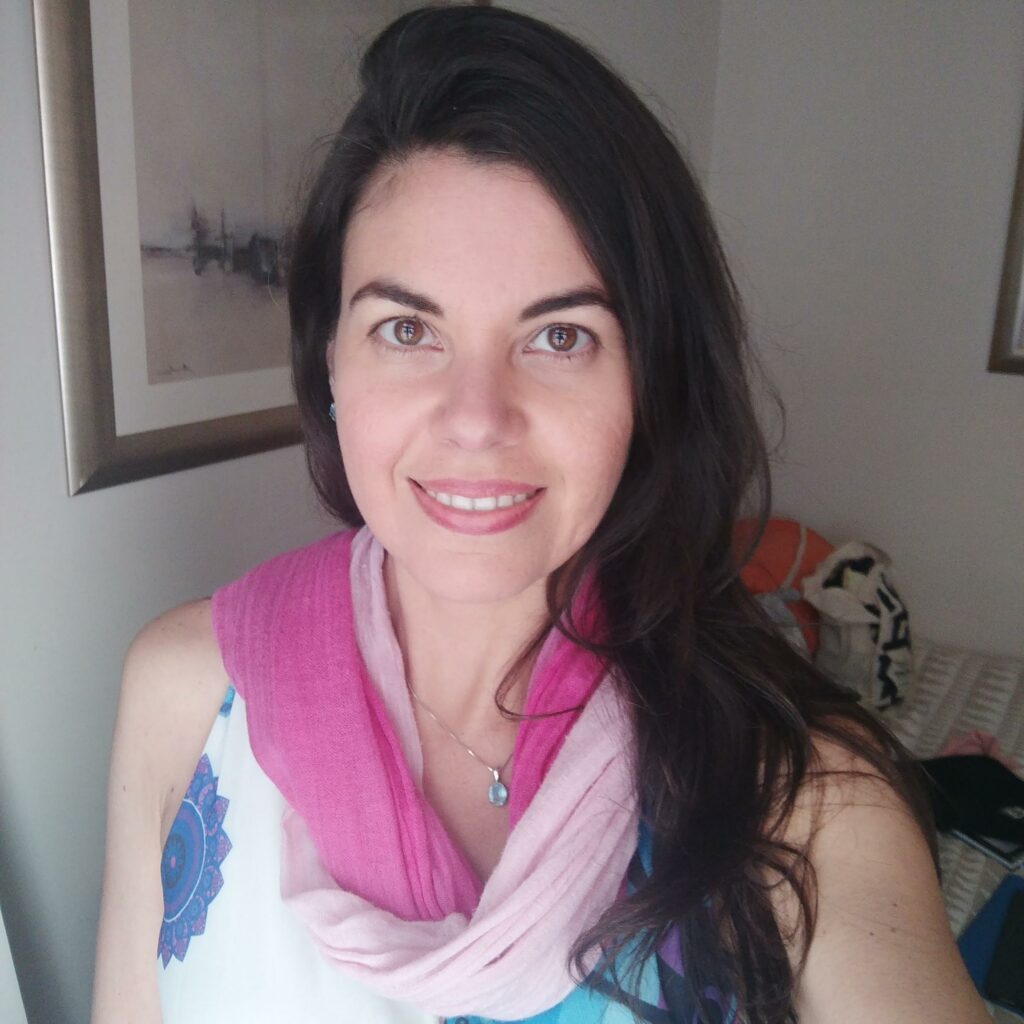 My name is Mayerling "Maya" Márquez, and I am the main mind, heart and hands behind the CREART initiative.
I am passionate about contributing to drive positive change by getting involved in projects that bring people together to create, learn, collaborate and innovate. During these these challenging times when the world is going through a fast transformation we must boost our creativity and build up resilience to move forward together in a sustainable way.
I believe art has the power to be a catalyst for positive change. Most of us know the feeling of being moved by a work of art, becoming aware of feelings and emotions generated by a creative expression that we deeply connect with. This is the reason why art can inspire people to turn thinking into doing and it is also the vision that fuels my motivation to build CREART Synergy.
I am inspired to create and serve a virtual community of creative change-makers where their well-being and personal development is a the core of its purpose. A space where by connecting with each other and joining our dreams, aspirations and knowledge, we feel inspired to make a positive impact with our talents.
I come from an IT and business background. My 15+ year experience including lecturing in Computer Sciences, working in IT consultancy and project management, have given me a set of tools and transferable skills that I'm now taking with me to this new direction, aligned with my purpose and the current times.
I am a trained group facilitator and have experience as an event organizer. I'm also a somatic coach in training, and a bellydance, yoga, and mindfulness practitioner.
Aside from this project, I'm a member of the Transition Network Spanish Hub (Red de Transición), a movement of communities coming together to reimagine and rebuild our world, and has recently co-founded the WINGS project, an online community focused on self-cultivation, well-being and sustainable living.
If you would like to have a chat about how we can create synergy together get in touch.