So

you

too

are convinced

that

conscious artists and creatives

united could help transform the world for the better, huh?
We are so glad you are here!
Our community of creatives needs support to thrive in their personal and their career development because we all need to be in a good place to inspire others… so let's make it happen!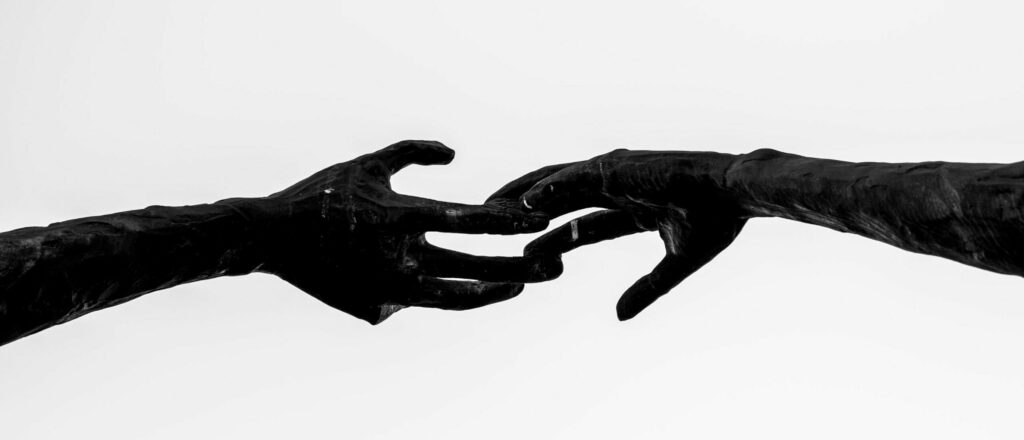 Our Impact Areas
As our community grows, we also aim to support the matchmaking of key collaborators to develop Creative Impact Projects in line with the Sustainable Development Goals (SDG), especially focusing on the following key areas:
Social justice. Supporting efforts to drive change that help balancing the unequal power relations established by political, economic, legal, and cultural systems to build an enhanced society, led and developed from equity and justice.
Environment. Protecting our future by restoring our connection to nature and respecting the limits of our planet.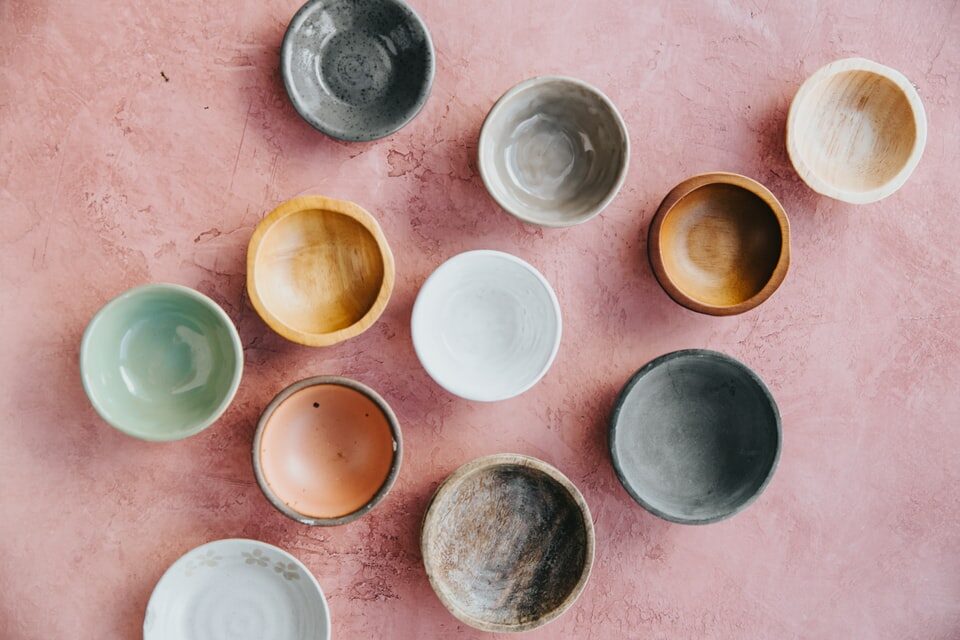 Join us to actively help growing the CREART Synergy community!
Volunteering is a great way to get hands on experience while contributing with to strengthen this project.
Some of the activities you could get involved with would be:
organising and facilitating events,
creating content,
managing social media,
helping with collaborators' outreach
doing R&D focused on useful resources and open source technology to boost our community
If you are interested in voluntering with us contact us today to discuss your ideas and aspirations.